About us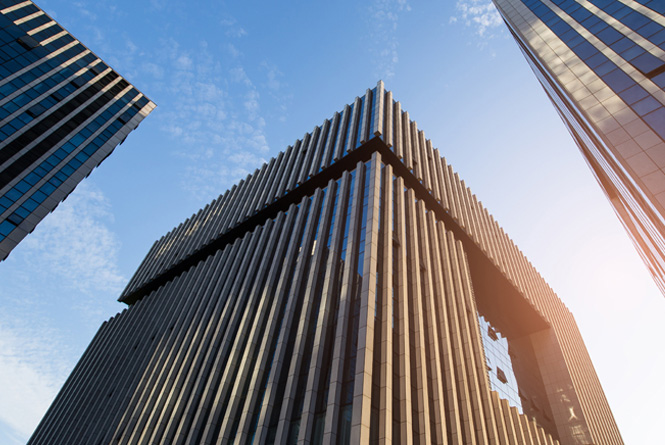 Luoyang Filier Special Gas Co., Ltd. is a technology-based enterprise specializing in the R&D, production and sales of sulfur hexafluoride (SF6) and other special gases. It is a manufacturer and supplier of special gases in China.
The product categories cover high-purity gases, electronic gases, rare gases, liquefied gases, mixed gases, standard gases, ultra clean high-purity reagents and polyurethane materials, including electronic carbon dioxide, electronic hydrogen chloride, electronic laughing gas, sulfur hexafluoride, tungsten hexafluoride, silane, phosphane, germanane, ultra pure ammonia, ethane, boron trichloride, nitrogen trifluoride, trifluoromethane, etc., which are widely used in semiconductor, photoelectric, solar Electric power, petroleum, chemical industry, smelting, scientific research, biopharmaceutical, medical and other fields. The company has established close cooperation with well-known manufacturers at home and abroad, and has won a good reputation in the industry.
Technical services mainly include rectification and purification of special gases, recovery and purification of gases, inner wall treatment of packaging containers, analysis and detection of high-purity gases, one-stop solution of gas supply system, etc. At the same time, we act as agents for domestic and foreign famous brands of dewar tanks, valves, pipe fittings, pressure gauges, pressure reducing valves, vaporizers and other equipment. We are committed to providing excellent services for our customers based on the concept of mutual benefit and common development.
"Creating value for customers" is our business philosophy; Our development is based on complete production process, detection means, perfect management system and high-quality technical team. We sincerely welcome customers and peers to visit us for guidance and cooperation.
Application